Readers may have noted the slight quieting down of the site over the past weeks – indeed, this is a sign of my continuing busyness. As I like to say, what people see is the results, but only you know the effort. Of course, there's no stopping me in my crazy quest to test, review, teardown, break, repair and torture my beloved electronic devices.
It's been a while since I posted a generalized site update, but a quick update of the figures shows that the all-time number of views is now almost 1.57 million, with a daily average of 2,200 views and an all-time daily high of 3,590 views. The Alexa estimated global rank has risen slightly to 277,125 as of today, so thank you to all the visitors for their continued support.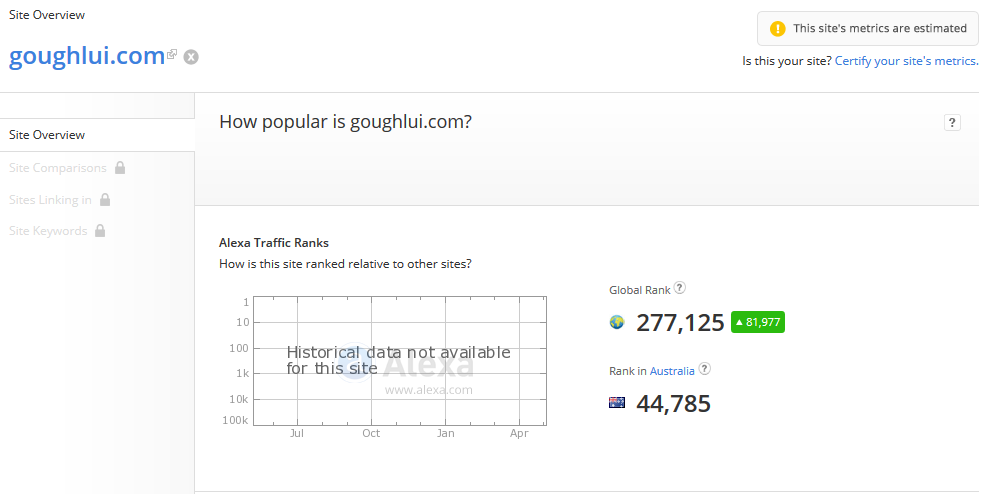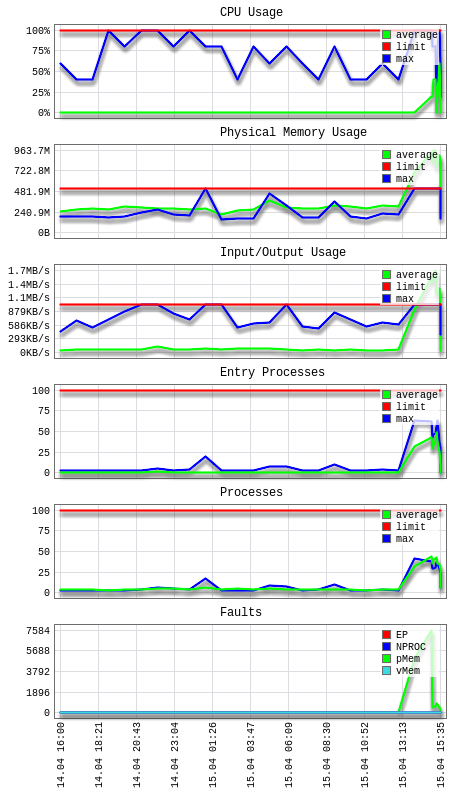 Unfortunately, not everyone is quite as nice, as we now occasionally suffer some downtime due to a surge in requests by a rogue website crawler that likes to spoof user agents, ignore robots.txt directives, and launch 8 requests every 6 seconds, some of which aren't really just simple page requests. As a result, you can see that my hosting was really not happy with that. Resources were running out everywhere, and nothing could get done … until I decided to block their user agent string. They returned the next day using a different user agent.
Luckily, they were more considerate with their crawl rate the next day.
I still have daily spikes which coincide with robots crawling the site, and they do cause slowness in site response occasionally, so your patience is appreciated. At this stage, I still can't justify upgrading my hosting plan – at least, not until the visitor numbers further increase and periods of downtime becomes more the norm rather than the exception.
Anyhow … the site will be even more quiet over the next week and a bit, as I'll be away from home in Melbourne for the OzWater'16 conference, where I will be presenting some of my PhD research work and taking a well-deserved semi-holiday. As a result, I'll probably be too busy doing some sightseeing and meeting with people, and too far from my equipment to do anything blog-wise. But don't worry, service will resume upon my return!