Another one of my old salvages surfaced today as I did some cleaning up of my room – it's a Foxtel Digital Cable Smartcard. This was taken out of an Amstrad branded cable tuner (if memory serves me correct). The tuner was a monolith without any distinguishing features – it's from the pre-IQ days, without any PVR or High Definition capabilities.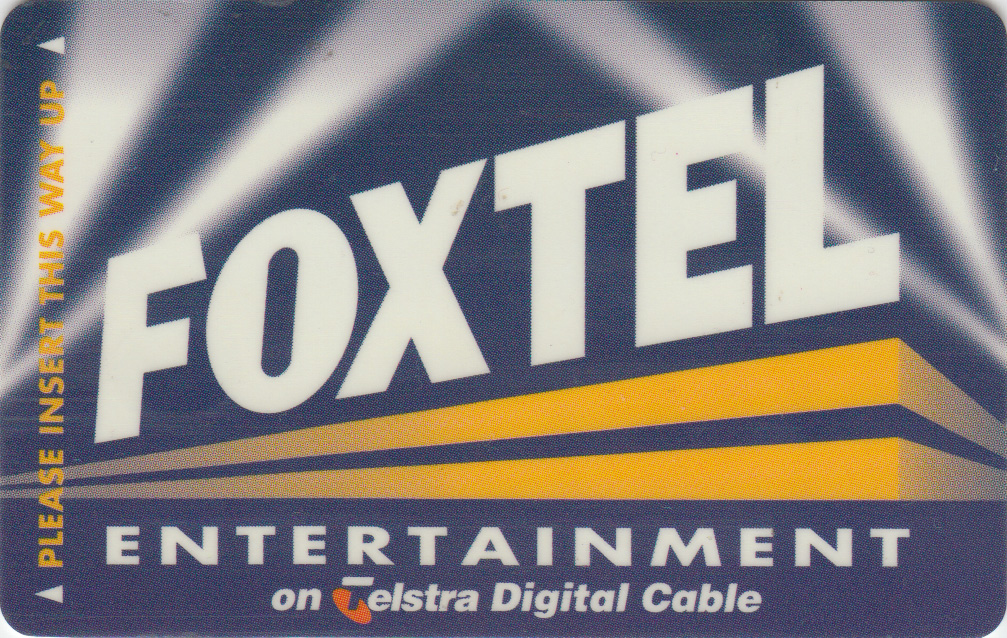 We can tell the card is a bit dated because of the old Telstra logo. But seeing as I've never been a cable TV subscriber, seeing one in the flesh is quite interesting. I have a habit of collecting interesting tidbits. Well, at least I think it's interesting.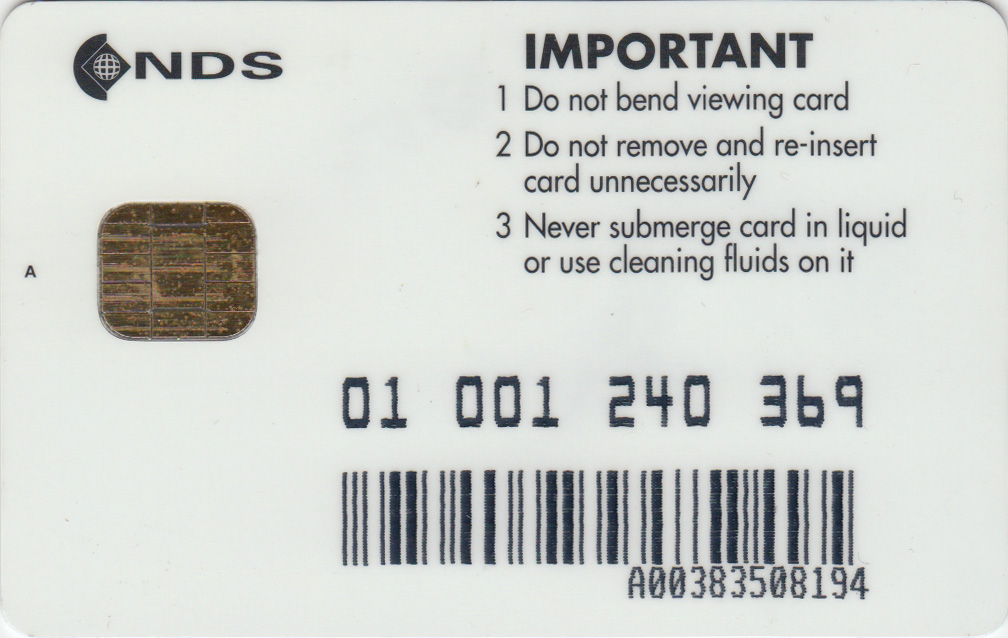 The data contact side gives a few precautions, and likely card/subscriber numbers which may be required for card reactivation. Clearly visible in the top left corner is the NDS logo which is for the NDS Group which provides the conditional access system. NDS is particularly notable because it has had a relatively good record of security (i.e. only one compromise in the history of the system compared to two or more for most schemes – this saves the network operator money as they do not have to re-provision smart cards or CAM units). It is also notable for having recently been acquired by Cisco.
But there is a dark side to NDS – one that has been the subject of at least one documentary. NDS actually actively funded the activities of hackers to break their competitors systems.
As far as I can tell, today, Foxtel still uses NDS to protect their satellite transmissions – and likely, also their cable transmissions – although, it would be likely that they use a newer version than this card and the set top box it was found in were made for.